Not sure what you need?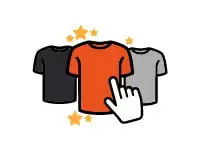 Have a look through our brand new multisport teamwear site
Are you in a hurry?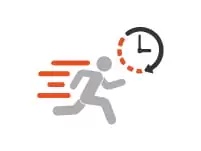 Get in touch for quick and free advice based on your garment requirements.
Need more information?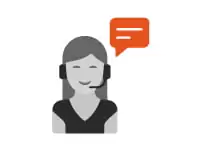 Get in touch with our friendly customer service team for further advice.
Looking for inspiration?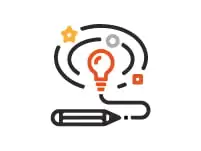 Look at our amazing brochure to view just a few of our garment designs. Be inspired!